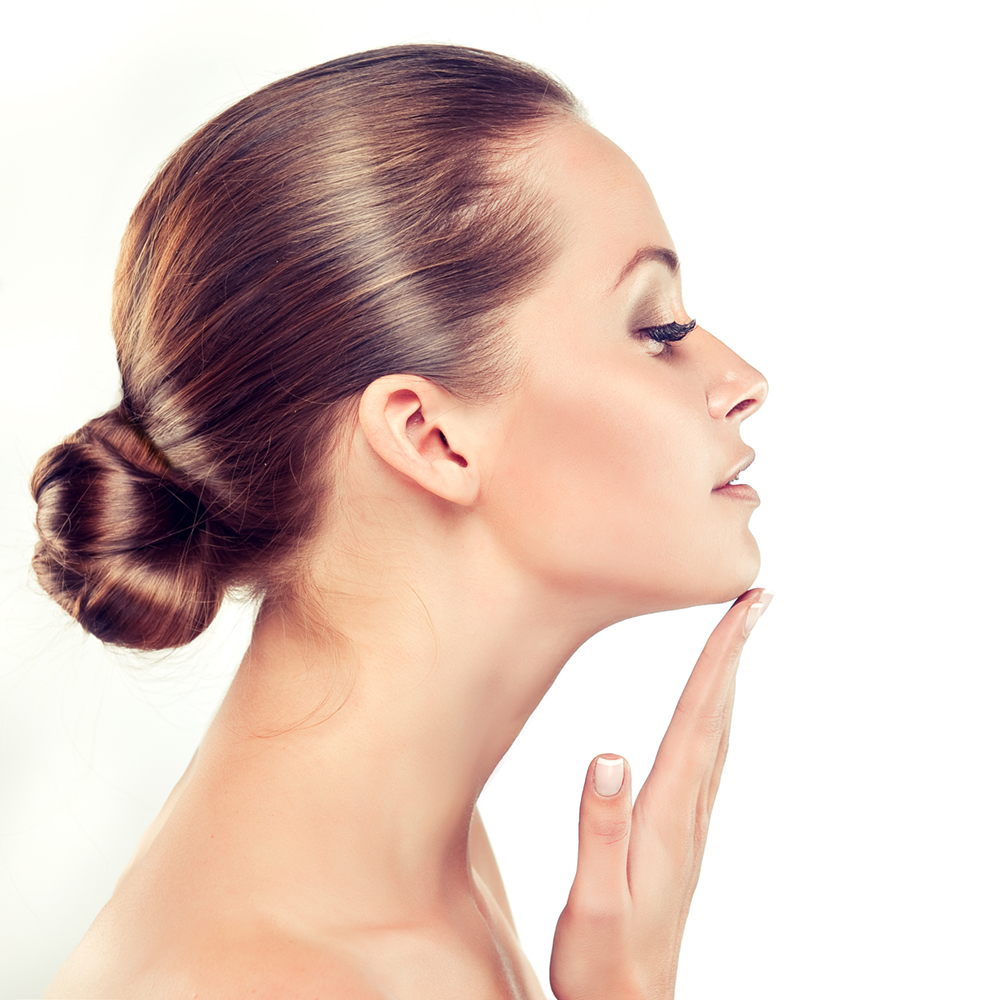 Ideal Skin Liquid Facelift 2.0
The latest in anti-ageing technology.
Plastic surgery leaves you with a great deal of pain and recovery time. By using dermal fillers Ideal Skin MedSpa customizes a treatment to treat sagging skin, sunken cheeks, deep nasolabial folds and no lips within an hour - with minimum discomfort and recovery time while maximizing results.
What is a Liquid Facelift?
The Liquid Facelift is a non-surgical procedure which relies on injections of different dermal fillers and Botox with results comparable to surgical facelifts. There are no incisions, downtime and/or bleeding. With this procedure the cheeks and pre-jowl areas are lifted and re-contoured. The appearance of the "lower eyelids bags" and tear troughs are also corrected. Additionally, the hollow areas of face are also injected, resulting in a plumper and fuller healthier face.
Liquid Facelift 2.0
NEW! Combines the amazing results of our Liquid Facelift with the addition of SILHOUETTE INSTALIFT ™ threading within a one appointment treatment package can create the amazing results you desire.
*Results may vary per individual.